In 2015, Sacha Kirk co-founded Australian-based Lawcadia, a cloud-based SaaS platform for corporate and government legal teams and their law firms. In this interview with Legal Tech Asia, Sacha shares insights into why Lawcadia was founded, the problems they are solving and the background to their launch of a new intelligent platform engine.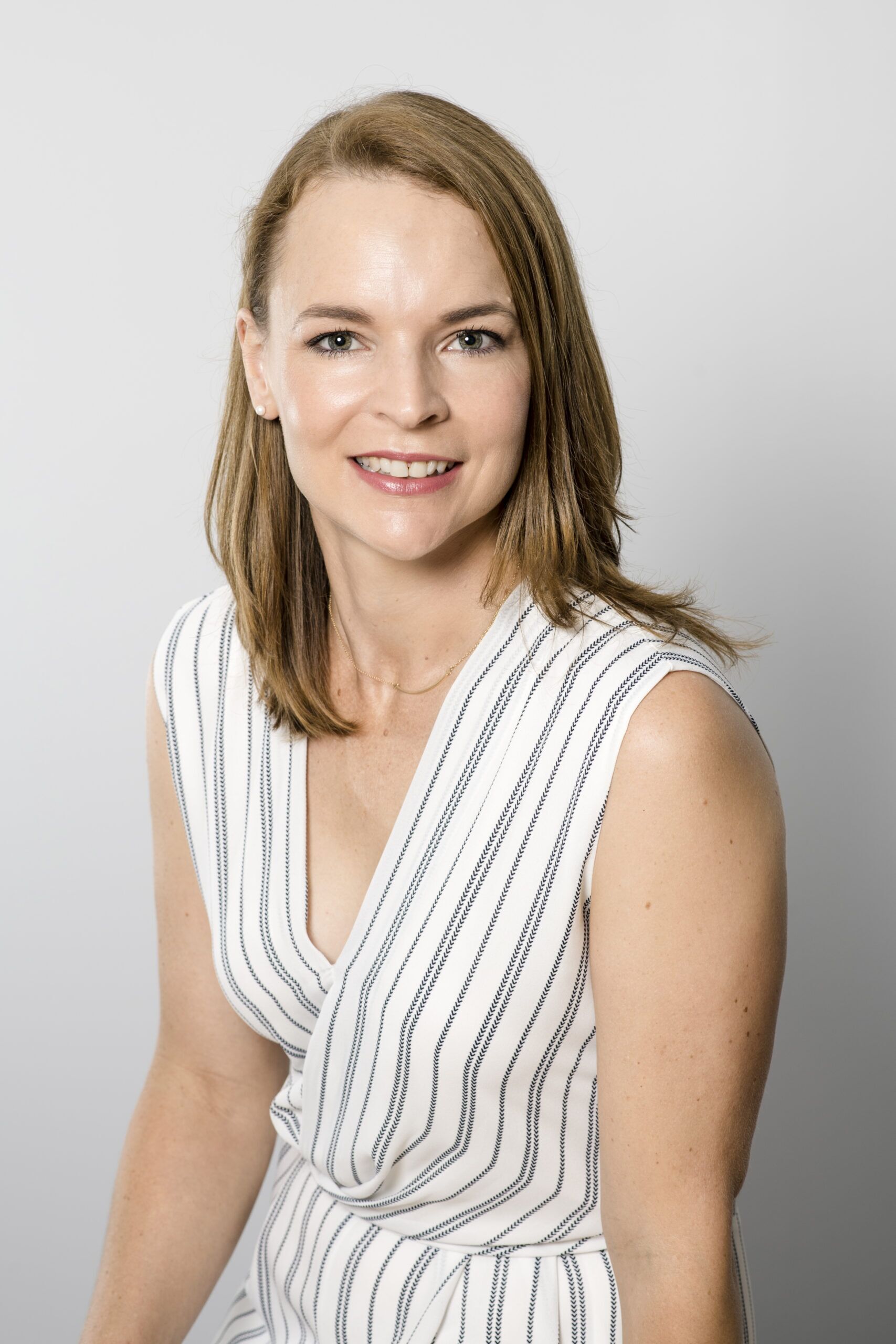 What inspired you to found Lawcadia and what problems are you solving?
Following the GFC (global financial crisis) legal departments were under significant pressure to cut costs, achieve greater savings for stakeholders and be transparent in the process – essentially control and justify their legal spend. More and more legal counsels were seeking discounted legal services as a result and, in response, some law firms were providing 'discounts' on their fees but making up the balance – and more – by charging 'out-of-scope' extras.
Both sides of the legal sector (in-house legal departments and law firms) were frustrated. There was not enough transparency over the way that law firms were briefed and engaged for work and how matters were managed and billed. We wanted to change the focus from time-based fees to matter-based fees and give visibility to both sides.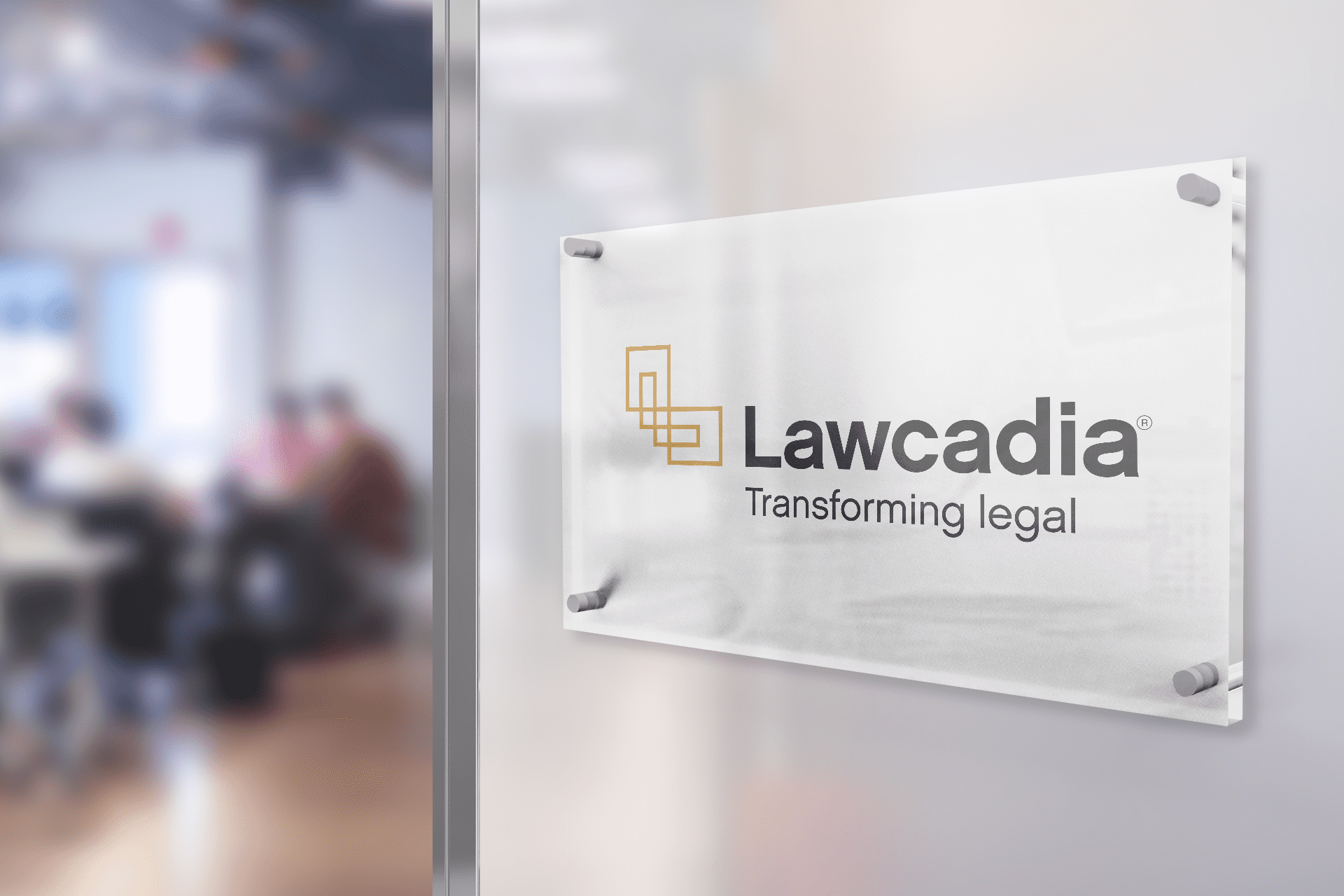 Lawcadia was designed to be a two-sided platform and provides transparency, efficiency and accountability across the entire legal function (both internal and external). This really solves the problem that legal departments face of doing more with less and getting control and visibility over all aspects of their remit. As well as efficiency gains, clients report that they save up to 25% of their external legal spend. From the law firm's perspective, they have a way to win more work from their clients and further embed and elevate their relationship.
You recently announced the launch of your new platform engine, Lawcadia Intelligence, what advantages does this bring?
One of the problems with legal technology adoption in the legal industry is that every law firm and every in-house legal department have different requirements in terms of functionality, systems integrations, even naming conventions and the data fields that are important to them to track and report on.
For technology companies this can be a big challenge as customisations and integrations can take a lot of development time and can potentially cause havoc with security infrastructure. This can, of course, lead to time-consuming and high cost implementations. The average mid-sized law firm and corporate or government legal team just can't justify this so they either make do with an off-the-shelf solution or they continue to do what they've always done with a hacked together version of enterprise systems.
We built our new intelligent engine to allow for almost endless solutions and variations to be created using Lawcadia's legal operations platform as the core operating system.
We will also be able to configure the platform for many other languages quite easily, which we are excited about for the European and Asian market.
What other tools do you provide at Lawcadia?
Our core system provides intake, matter management, competitive RFPs, scope and budget management, as well as ebilling. Workflow automation has always been a key aspect of our platform and while our previous workflow tool was already quite configurable, the new engine takes this to another level.
Who is your client-base at Lawcadia?
At its core, Lawcadia is a two-sided platform to be used by both in-house legal lawyers and their private practice counterparts. We have quite diverse in-house legal teams using Lawcadia from large banking institutions through to not-for-profit organisations and technology scale-ups. On the law firm side, we have over 150 law firms using the platform across Australian top-tier and mid-tier firms, as well as international, Magic Circle and AM Law firms.
How do you manage data security across the platform?
Lawcadia has enterprise-grade security features including private cloud infrastructure and is ISO 27001 certified.
Our Information Security Management System is a core part of our operations and we regularly undertake penetration testing, code reviews and audits.
The new platform engine that we have developed retains the core data security of the platform whilst balancing the functionality and specific requirements of our customers. For example, the new engine allows for loosely coupled plug-ins which removes a lot of the heavy development coding involved in building new functionality and customisations. The main benefit of this type of architecture is that new functionality can be added without changing the core infrastructure of the platform – essentially these plug-ins sit on top of the engine. They also don't interfere with the core data or system security and they are easy to test and implement.
You're both Lawcadia's Co-Founder and Chief Marketing Officer (CMO). Describe the unique remit of a legal technology startup CMO.
Marketing can play a critical role in the success of emerging businesses and this is particularly so in legaltech where the target audience can be diverse, slow to adopt new solutions, and typically have long sales cycles. A common misconception for startups, or even law firms who try to build technology solutions, is the idea of "build it and the buyers will come". That is certainly not the case! The marketing function works to keep the buyer (or user) central to the proposition and ensures that the solution meets a strong underlying need – both emotional and functional.
It is also important to explore creative ways to gain feedback from the market that can guide iteration and new product development. Ultimately, marketing cannot work in isolation and must be fully integrated and collaborate seamlessly with customer success, operations, development and sales.
Where do you see yourself and legaltech in the next 5 years?
For myself, I am passionate about driving for change and innovation in the legal industry, so I can see myself still advocating in this area. I would also like to see minority-founded startups get more funding opportunities and I would like to play a tangible role in making this happen.
For legaltech, I think that the industry is only now on the cusp of significant transformation, and technology and innovative solutions will be key to this. So, we will see a considerable wave of ideas, investment and solutions coming to the market. At the same time, I expect there will be more barriers to startups entering the market and therefore continued consolidation of existing providers.